Farm Management Canada Speakers:
Women in Agriculture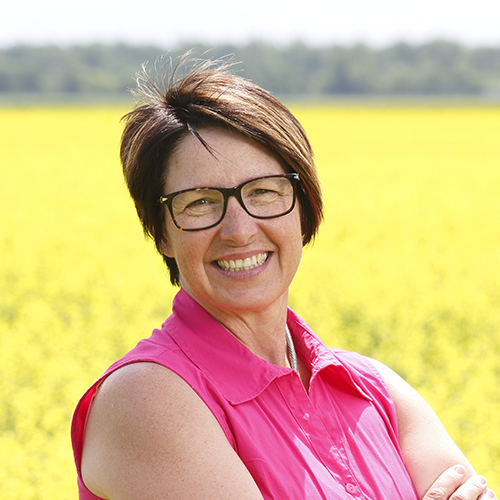 Roberta Galbraith
RNR Galbraith Farms
Speaker Bio
Roberta Galbraith is a lifelong learner, connector of people, problem solver and self-proclaimed work-a-holic!
She retired from her full time role as Manager of Member Relations for the Manitoba Canola Growers Association in July 2019.
As a full-time managing partner in RNR Galbraith Farms, she enthusiastically brings her passion for people and farm management to this role.
Other past experiences in the industry have been 16 years in the Agriculture finance sector as well as 16 years as Executive Director of a not-for-profit organization.
She is a graduate of the University of Manitoba Ag Diploma course. She believes strongly that we can always do better and that if we embrace opportunity there is little we can't accomplish.
CONTACT