Bridging the Gap seeks to help bridge the gap between generations of farmers to provide Canada's farming future with the best chance for success.
The Bridging the Gap Workshop welcomes farm families to work with Farm Management Canada and our presenting partners MNP & AFSC to help make meaningful progress in their farm transition journey.
Tuesday, November 8
8:00a.m. to 4:00p.m.
Holiday Inn & Suites Red Deer South
Red Deer, Alberta
This workshop is uniquely designed to engage multiple generations working together on the family farm in meaningful discussions to better understand each others' concerns and considerations for the future of the farm.
"This was the first time that all four of us have been encouraged to attend the same learning event together. Usually only one person is able to attend and attempts to bring home the information and try to relay what they learned. This was a priceless experience."
Attendees will work through sessions on planning, communication, navigating resistance, working with your transition team and gain access to valuable resources and tools to help them along the way.
Attendees will be encouraged to ask questions and discuss their farming situations with the group, for an opportunity to share insights, transfer knowledge and network.
Farms of all sizes & commodities are welcome.
Workshop Facilitators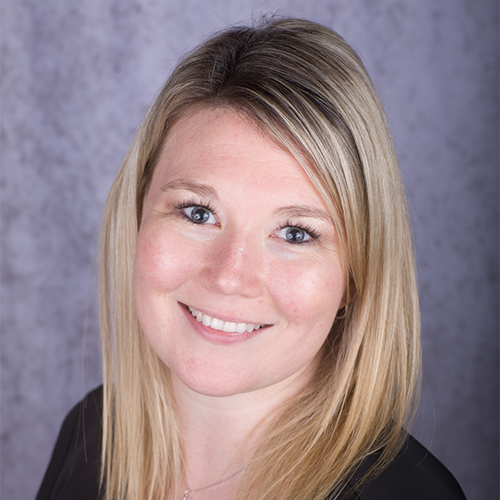 Heather Watson
Executive Director
Farm Management Canada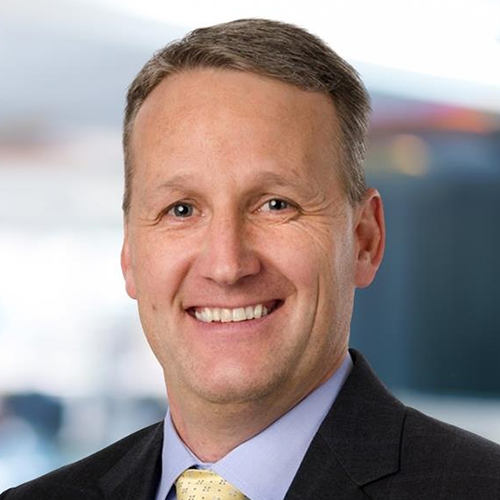 Trevor MacLean
National Lead
TransitionSmart, MNP