Roots to Success
Virtual Risk Management Training Workshops for Christmas Tree Growers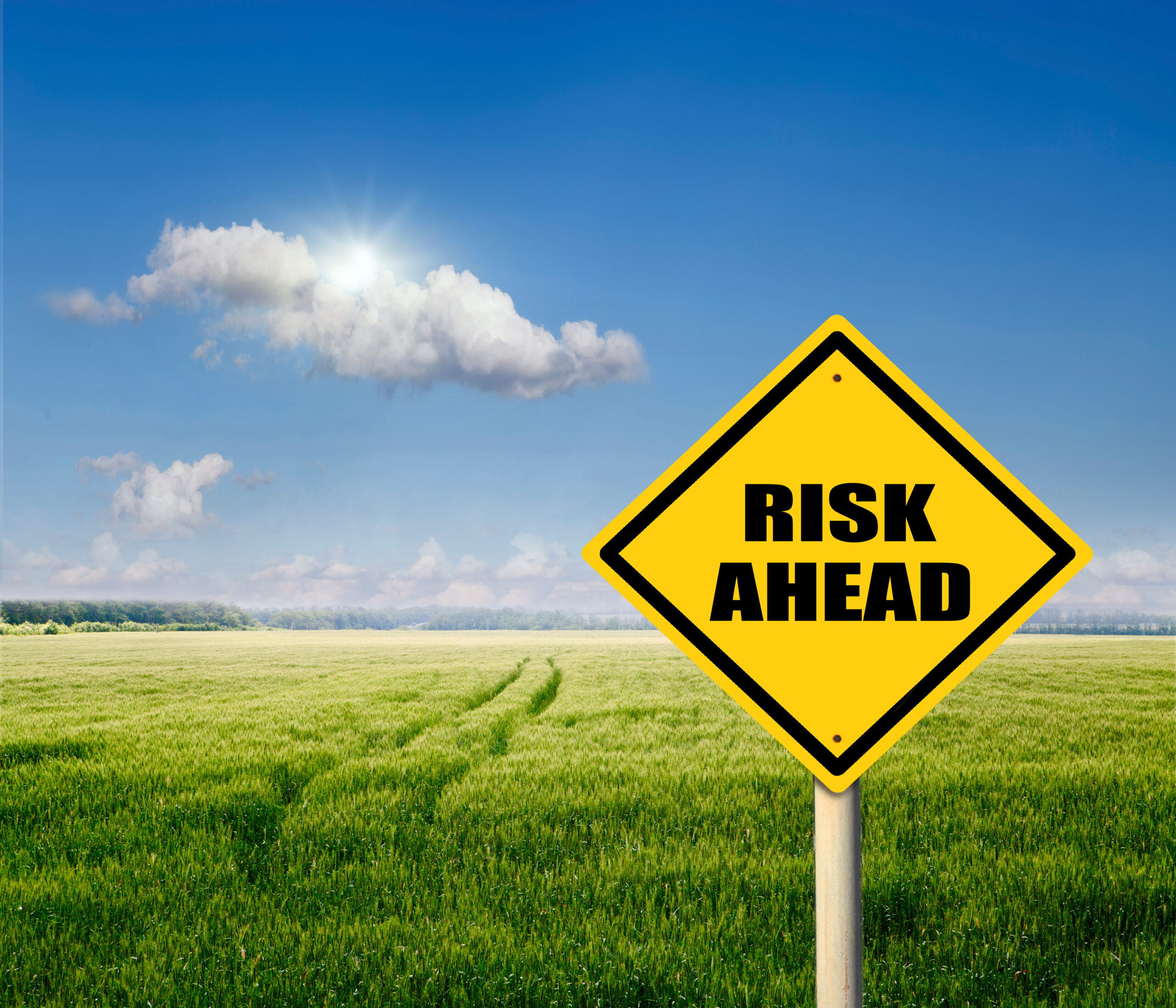 TAKING A COMPREHENSIVE APPROACH TO MANAGING FARM RISK
Farm life can be unpredictable, even on the best days – weather, pests, market conditions, relationships, and more recently, COVID-19, rising interest rates and supply disruptions can affect not only day-to-day farm management but the future of the operation altogether. But, with risk, also comes opportunity for those who are positioned to take calculated risks. This is why it's important to plan for risk.
Farm Management Canada is inviting Christmas Tree Growers to attend the virtual Roots to Success Risk Management wokshop to increase their ability to assess and address risks using a comprehensive approach to managing risk on the farm.

The virtual workshop will allow you to:
Gain knowledge, tools and resources to make better business decisions
Share best practices and lessons learned with other producers
Begin to create a comprehensive risk management plan tailored to your farm
By participating in this virtual workshop, you will gain free access to AgriShield®, an online risk management platform for a period of one year.
Thanks to Agriculture and Agri-Food Canada and the Agri-Risk Initiatives Program, this session is free to producers.
Christmas Tree Growers are invited to register to one of the following workshops:
Dates and Times:
FIRST HALF: March 2, 2023 from 12 p.m. to 3 p.m.
SECOND HALF: March 3, 2023 from 12 p.m. to 3 p.m.
Registration for this event has closed.
To register, fill out the form below.
Notes:
This workshop is designed for Canadian Christmas Tree Growers only. For this reason, registrations will be reviewed. Accepted registrants will receive a follow-up email containing instructions for accessing the event. Other workshops that are better suited to other professions will be available in the future.
Space is limited and will be given on a first-come, first-serve basis.
Participants are expected to have access to a computer and a reliable internet connection to attend the training.
For any questions about the workshop, please contact Mathieu Lipari: mathieu(at)fmc-gac.com