Healthy Farmers, Healthy Farms
Supporting our Rural Communities
Southwestern Ontario Workshop Series
Join us March 10 and 11 in Southwestern Ontario, in partnership with Do More Agriculture to engage and educate farmers and the agricultural community at large in support of mental health in rural communities.
Farmers are the backbone of our rural communities. However, our farmers are facing risk and uncertainty like never-before, from Mother Nature to changing markets and regulations, much of which is outside of their control. Public trust is now putting more pressure on farmers. A recent University of Guelph study shows farmers suffer from higher rates of stress, anxiety, and depression than the general population. This incredible stress is jeopardizing our farmers' health and likewise, the health of our rural communities.
A variety of speakers with diverse backgrounds in Mental Health, Farm Business Management and Community Support will help workshop participants recognize the signs of stress and build the knowledge, skills and practices to gain the confidence to assist one another and build a local support network, while putting measures in place to support their own mental health. Martine Oliveria from AGS Rehab Solutions will be facilitating the mental health portion of the workshop.
Tuesday, March 10, 2020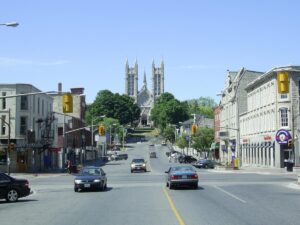 8:30am to 3:30pmHampton Inn & Suites by Hilton
725 Imperial Road North
Guelph, ONTo register, click here!
Wednesday, March 11, 2020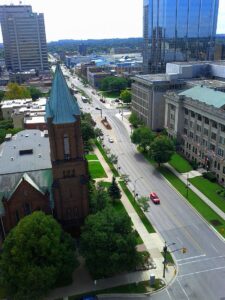 8:30am to 3:30pmWestern Fair District: Carousel Room
865 Florence Street
London, ONTo register, click here!