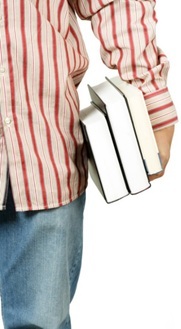 Farm Management Canada and the Canadian Association of Diploma in Agriculture Programs (CADAP) are proud to announce the launch of the 2019-20 Excellence Award for Agricultural Students, designed to encourage students to improve their critical thinking, communication and leadership skills through a national competition.
How to apply
Farm Management Canada and CADAP are collecting submissions from agricultural students across Canada and will award three winners with scholarships towards furthering their education in agriculture. First place will receive $1,500, second place $1,000 and third place $500!
The award is designed to help students develop their communication skills by having the opportunity to voice their opinion on a subject related to farm management.
Students are asked to submit a multimedia presentation, a video, a blog or a Wiki, responding to the following question:
The agriculture industry is vast, multifaceted and growing.
How do we generate awareness and excitement about the industry to attract new entrants?
To take part in the competition, for details on how to enter, or to apply:
www.fmc-gac.com
*All applications must be received no later than May 4th, 2020.
For more information, please contact :
Mathieu Lipari
Program Manager, Farm Management Canada
613-237-9060 ext. 24 or 1-888-232-3262 ext. 24
info(at)fmc-gac.com