Attention Atlantic Farmers!
Plan to attend…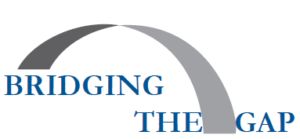 Transition Planning Workshop for Farm Families
March 8 & 9, 2019
Crown Plaza Moncton Downtown
1005 Main Street
Moncton, New Brunswick
Is your farm in a state of transition?
Are you looking to start the succession conversation?
Yes?! Then Farm Management Canada's 'Bridging the Gap' Workshop is for you!
The Bridging the Gap Workshop welcomes farm families to work with renowned farm family coach Elaine Froese and farm management consultant Cedric MacLeod to address some the elephants in the room that are preventing or hindering succession planning back on the farm.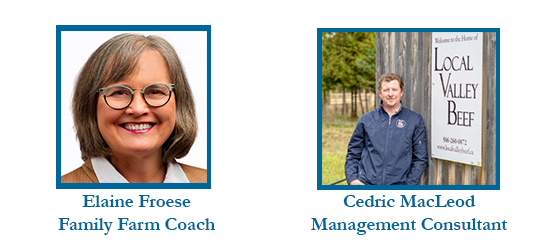 Day 1 is for the whole family!
Day 2 we encourage Young Farmers to attend FCC Ignite (same hotel, different room) while the rest stick around to continue the conversation on how to bring your kids into the farm business.
"Encouraging and inspiring"
"I now feel optimistic about all 4 kids playing a role in the farm – either on or off the farm"
"Loved the concept and tools for robust conversation"
Cost: $150+tax/person
(includes breakfast, lunch, breaks, workshop materials and a copy of Elaine's Do the Tough Things Right)
Bridging the Gap is proudly presented by:
Farm Management Canada
250 City Centre Avenue, Suite 300
Ottawa, Ontario
K1R 6K7
info(at)fmc-gac.com
www.fmc-gac.com