Farm Management Canada Speakers:
Marketing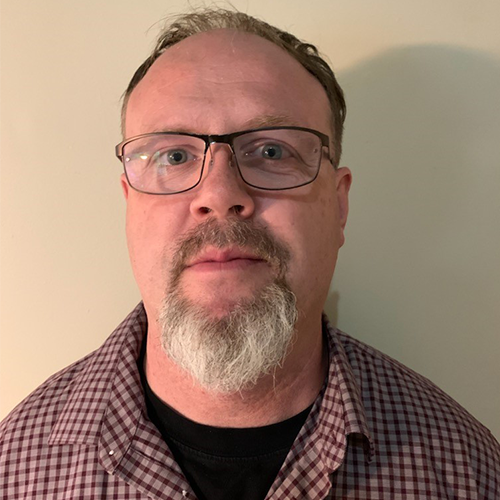 Steve Duff
Ontario Ministry of Agriculture, Agri-Food and Rural Affairs
Speaker Bio
Coming from a dairy and beef background in Ontario's Northumberland county, Steve is an Ontario Agricultural College '94 grad who completed a Masters in Ag Economics from the Food, Agriculture and Resource Economics (FARE) department at the University of Guelph in 1996. Steve joined the Ontario Ministry of Agriculture, Food and Rural Affairs (OMAFRA) in late 1997 after a year as a policy researcher within FARE for the Dairy Farmers of Ontario.
During this time Steve chaired several federal-provincial-territorial committees including the Business Risk Management (BRM) advisory committee, the BRM administrators committee and is currently the co-chair of the Farm Income Forecasting Committee. Steve is currently OMAFRA's Chief Economist. Since 2011, Steve has been an Adjunct Professor in the FARE department teaching 4th year Agricultural Policy analysis. In 2016, Steve was the recipient of the first FARE distinguished alumnus award. Steve and his wife Robyn operate a beef and cash crop farm near Colborne, Ontario.
CONTACT