Farm Management Canada held its annual national Agricultural Excellence Conference virtually on a state-of-the–art platform, from December 8th to the 10th, welcoming over 1100 farm management enthusiasts from across Canada and even around the world.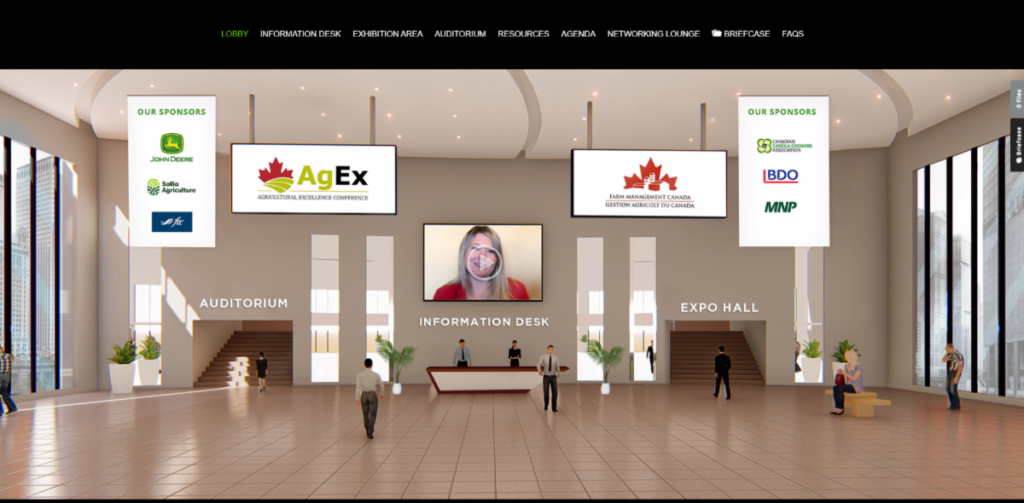 Keep the learning going with…


AFor only $150, you can gain access to our 2020 Agricultural Excellence speakers for follow-up in-depth learning sessions in a smaller group setting. Take a deep dive into your learning, and put best management practices into practice!