Farm Management Canada was established in 1992 to increase the awareness and adoption of farm business management practices to position Canada's farmers for sustainable growth and competitiveness.
Farm Management Canada is issuing this Request for Expressions of Interest from industry stakeholders interested in contributing to an industry-wide, national study on the connection between mental health and farm business management.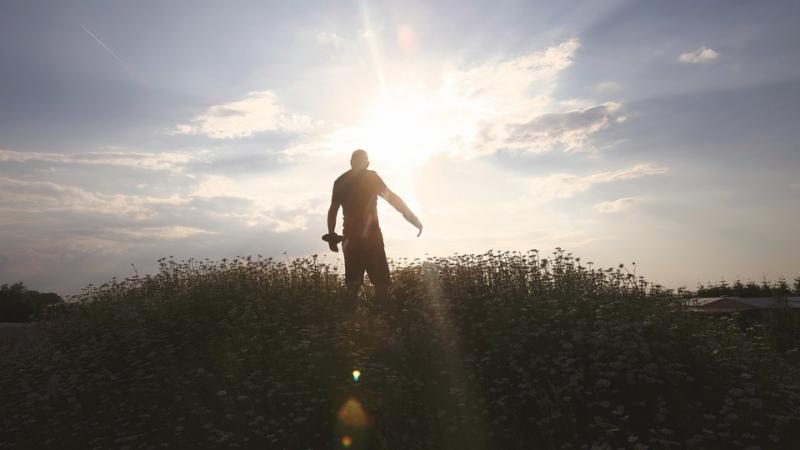 We are seeking to identify industry stakeholders with expertise in agriculture, business management and/or mental health to help inform the study to leverage our collective resources for maximum reach and impact.
We are looking for individuals who are interested in any or all of the following:
Guiding the study (advise on methodology, questions to ask, etc.)
Promoting participation in the study
Sponsoring the study
Conducting the study
Etc.
Note: A full Request for Proposals for the research component will be issued in due course.
As a 50:50 cost-share project with Agriculture & Agri-Food Canada, we are actively seeking partners who can contribute their time and financial resources to the study.
Project Scope
We know our farmers are incredibly stressed, and we know that stress and fatigue can have negative effects on making informed business decisions.
Through ground-breaking research, Farm Management Canada seeks to further explore factors influencing mental health, and how we can support mental health through business management, support business management through mental health, and the critical path forward. We further seek to explore whether demographic differences exist between regions, production sectors, gender and age, and steps we can take to meet these individual needs.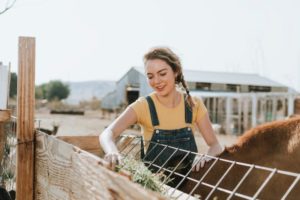 We anticipate the study will involve a mixture of qualitative and quantitative primary research methodologies including interviews, focus groups, case studies and surveys. To avoid duplication of efforts and maximize resources, we are reaching out to those already working in this space in Canada and abroad to help inform the scope, format and content of our study.
We are incredibly interested in the results of the study and what the findings mean in terms of our approach as an organization, and for the industry at large, in supporting business development, competitiveness, and the adoption of farm business management practices to achieve sustainable growth for the Canadian agricultural sector.
Important Dates
The study will commence April 1, 2019.
The project will be completed by March 31, 2020.
Expressions of Interest received before March 31, 2019 are preferred.
Submission Details
Please email a brief Expression of Interest (1-5 pages) to info(at)fmc-gac.com.
Your submission should include:
Brief history of your organization, company, self, including interest and relevant experience
Brief outline of desired contribution(s) to the project including personal time and financial support
Contact information and preferred method of communication
All Expressions of Interest will remain confidential.
Inquiries:
Further information and clarification should be directed to:
Denise Rollin
Project Manager / Gestionnaire des projets
Farm Management Canada / Gestion agricole du Canada
300-250 av. City Centre Ave.
Ottawa (Ontario) K1R 6K7
Tel/Tél 1-888-232-3262 ext./poste 32
info(at)fmc-gac.com