Farm Management Canada Speakers:
Strategic Planning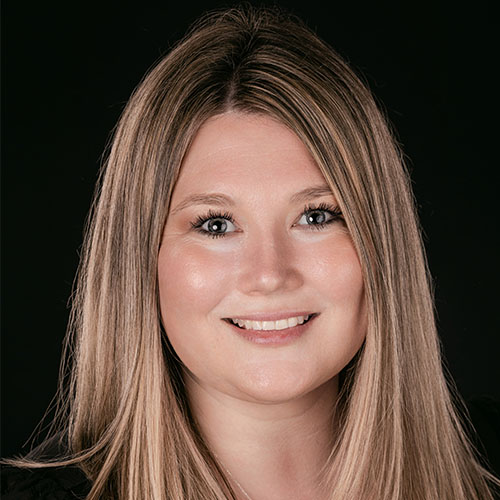 Heather Watson
Farm Management Canada
Speaker Bio
Heather Watson is the Executive Director of Farm Management Canada. Heather obtained her Bachelor's from the University of Guelph, and went on to obtain her Master's degree from the University of Warwick in Coventry, England.
Heather's passionate about education and committed to enhancing efforts to encourage better business management practices for a sustainable and truly remarkable agriculture industry in Canada. Before joining Farm Management Canada, Heather was a project coordinator within the Business Development Centre of the University of Guelph Kemptville Campus.
Heather grew up in South-western Ontario and now lives in Ottawa, Ontario.
CONTACT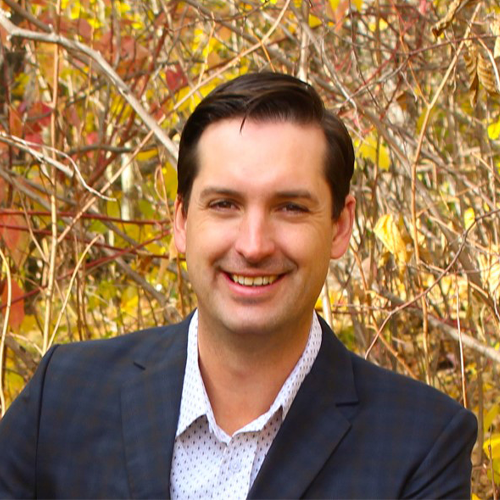 Terry Aberhart
Aberhart Farms inc.; Aberhart Ag Solutions; Sure Growth Technologies
Speaker Bio
Growing up on his family farm cultivated Terry Aberhart's passion for agriculture and entrepreneurial growth. He worked in the agricultural industry before returning to manage farm and custom spraying operations in 2000.
In 2005, Terry founded Sure Growth Technologies, a professional independent agronomy consulting company, affiliated with Agri-Trend. In 2009 Terry received the Business Builder of the Year award and was voted Canadian Agri-Coach of the Year from Agri-Trend from 2011-2012.
Terry continues to be passionate about giving back to those in need through Learn Ag, Canadian Food Grains Bank and charity projects in the developing world. He loves agriculture, working with the farm team, and sharing his success and passion with his family.
CONTACT