Farm Management Canada Speakers:
Ag Technology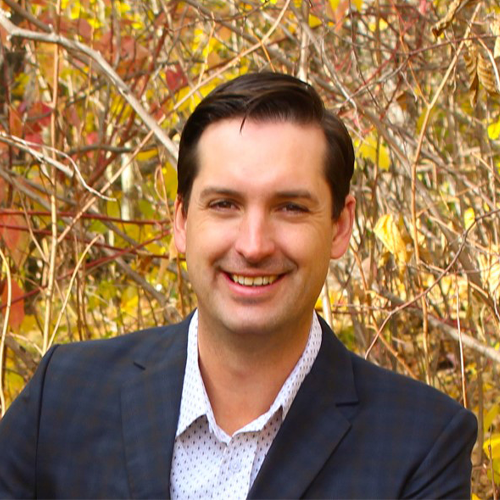 Terry Aberhart
Aberhart Farms inc.; Aberhart Ag Solutions; Sure Growth Technologies
Speaker Bio
Growing up on his family farm cultivated Terry Aberhart's passion for agriculture and entrepreneurial growth. He worked in the agricultural industry before returning to manage farm and custom spraying operations in 2000.
In 2005, Terry founded Sure Growth Technologies, a professional independent agronomy consulting company, affiliated with Agri-Trend. In 2009 Terry received the Business Builder of the Year award and was voted Canadian Agri-Coach of the Year from Agri-Trend from 2011-2012.
Terry continues to be passionate about giving back to those in need through Learn Ag, Canadian Food Grains Bank and charity projects in the developing world. He loves agriculture, working with the farm team, and sharing his success and passion with his family.
CONTACT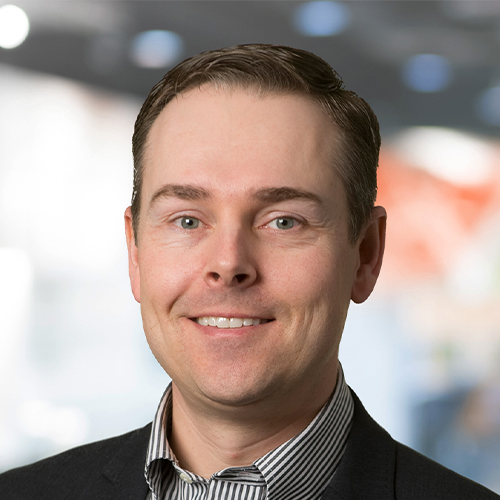 Stuart Person
MNP LLP
Speaker Bio
Stuart has more than 25 years of experience in agriculture, specializing in the grain industry. Passionate about the industry, he grew up on a grain farm and continues to participate as a producer himself. This experience and knowledge allows Stuart to relate first hand to what Canadian Agriculture producers face in their operations—and gives him greater insights on how to help producers overcome challenges and achieve their goals.
Stuart works with many agriculture producers, associations and other industry stakeholders on a daily basis, providing advice into the complex issues that affect the industry. He has extensive experience as an Agriculture Business Advisor with MNP and has helped clients from coast to coast.
In his role as Senior Vice President, Stuart leads a national team of more than 700 Agriculture professionals who serve more than 21,000 clients. He is also a member of the Canadian Association of Farm Advisors (CAFA).
Stuart earned a Bachelor of Commerce degree with Distinction from the University of Saskatchewan in 2000. He is a Chartered Professional Accountant (CPA), qualifying as a Chartered Accountant (CA) in 2003.
CONTACT