December 17, 2020 – Farm Management Canada held its annual national Agricultural Excellence Conference virtually on a state-of-the–art platform, from December 8th to the 10th, welcoming over 1100 farm management enthusiasts from across Canada and even around the world.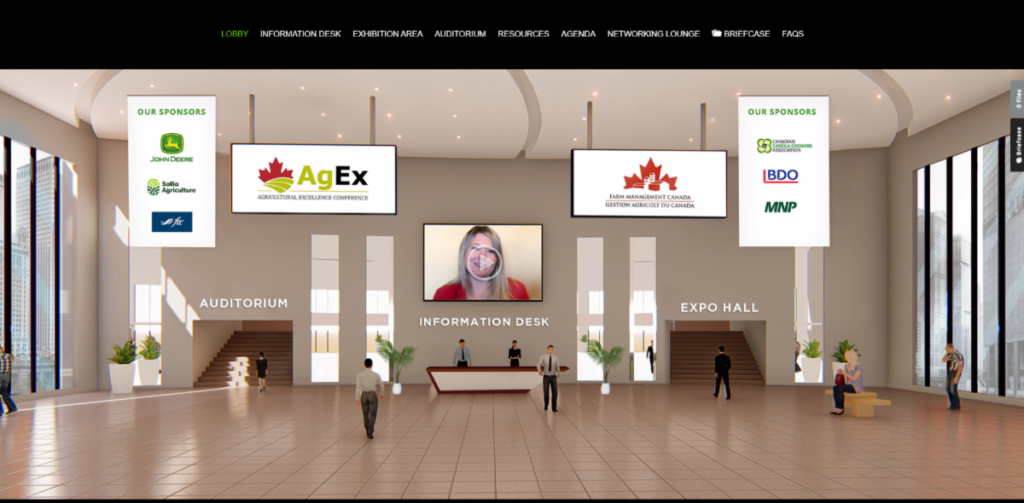 The Conference theme, Prosperity with Purpose, was about taking a proactive approach to farm business management – to build the confidence and underlying capacity to weather any storm and seize opportunities, positioning farms for continued success. Industry experts provided unique insights into agricultural trends across Canada and around the world, and the best management practices farmers can use to move their businesses forward. Conference-goers came away from AgEx equipped with practical information and tools to enhance their farm business practices and position their farms for continued success.
From farmers to advisors, consultants, students, academia, government, private industry and associations, AgEx welcomed a diverse group of industry stakeholders who provided incredible energy and engagement.
The Conference opened on Tuesday with greetings from The Honourable Marie-Claude Bibeau, Minister of Agriculture and Agri-Food Canada, The Honourable Senator Robert Black, as well as Farm Management Canada Chair, Joerg Zimmermann. Conference presentations started with Heather Watson's Prosperity with Purpose: Navigating the Path. This was followed by Colleen Stuart's Storytelling for Uncertain Times. The Discussion Panel: Filling the Management Gap through Mentorship and Peer Advisors, sponsored by MNP, explored two avenues Canada's farmers are using to support getting outside help to maintain excellence; mentorship and peer advisory groups, along with technological solutions that are helping farmers build their network of industry experts.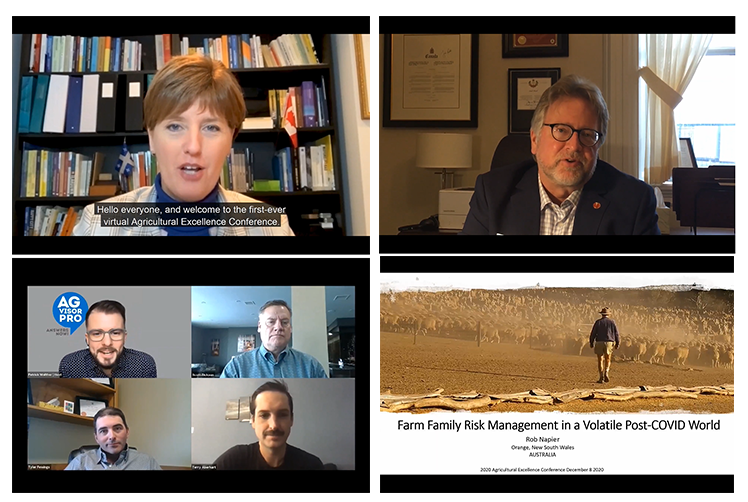 Traditionally farmers have focused on risk management in production, finance, and marketing. Climate change, debt levels and global trade disruption have increased the importance of risk management, but there are those 'Black Swan' events that are difficult to predict. Rob Napier discussed preparing for challenges in a volatile post-COVID era, and what steps farm families can take to successfully sail through the unchartered waters ahead. Capping off a day of presentations, Hoppy Hour was hosted by Origin Malting and Brewing and supported by Alberta Barley. In the evening, delegates gathered for a special student session What Lies Ahead? The Path from Student to Professional moderated by Kara Oosterhuis from RealAgriculture.
On Wednesday, delegates learned about trends and opportunities for farm management in the digital age by Casper Kaastra from Sollio Agriculture. New Benchmarks: How Does Canada Measure Up was moderated by Maggie Van Camp from BDO, and Patrick Lemelin from National Bank gave Canada's Ag Economic Outlook. Kelly Dobson from LeaderShift presented How to Foster Your Leadership Effectiveness: Increasing Farmer Performance, followed by a Discussion Panel on Getting the Most Value Out of Your Farm sponsored by John Deere.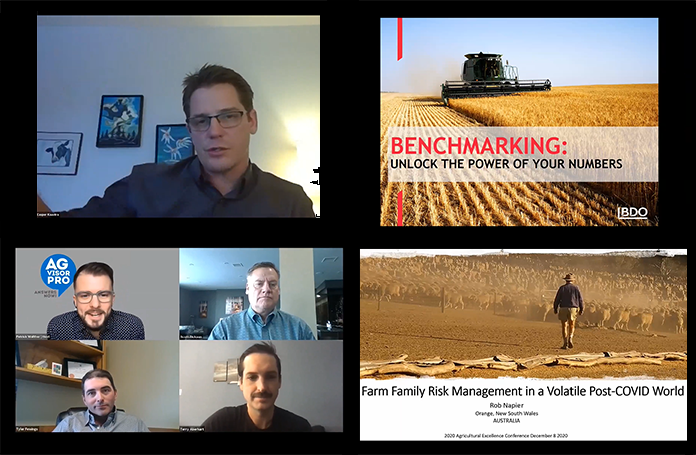 On Wednesday evening, the Evening of Excellence took time to recognize Marcel Hacault's contribution to farm management with the Wilson Loree Award, as well as honouring BC Ministry of Agriculture colleague Adrian Semmelink and positive contributions made by the farming communities across Canada who have come together to help a neighbours, colleagues and networks, #AgAllStars.
For the last day of the Conference, delegates joined four Nuffield Scholars over a coffee and heard their Global Perspective on a variety of topics, as well as The Importance of Farm Communication by Nuffield UK Scholar, John Millington, a b on Canada's Ag Trade Future sponsored by the Canadian Canola Growers Association, and Lessons Learned and the Future Landscape of Canadian Ag presentation by Marty Seymour of Farm Credit Canada.
The Conference wrapped up with Nuffield UK Scholar Alexa Parker presenting Corporate Meets Family in Business: Understanding Governance in a Family Business and then our very own Heather Watson with a wrap up of the 3 days of learning and closing remarks.
A sincere thank you to our delegates, speakers, sponsors and supporters who helped make this event a success! To re-live the Conference experience, search the hashtag #AgExConf20 on Twitter, Facebook and Instagram.
Did you miss a session? Do you want to re-watch a panel?
Our Virtual Platform is open until 5:00pm ET on Friday, December 18. Head to AgExcellenceConference.ca and use your same login to access the sessions.
Afterwards, the presentations will be posted to our YouTube channel. 
Keep the learning going with…


AFor only $150, you can gain access to our 2020 Agricultural Excellence speakers for follow-up in-depth learning sessions in a smaller group setting. Take a deep dive into your learning, and put best management practices into practice!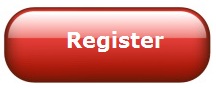 c