Farm Management Canada Speakers
Below is a list of Farm Management Canada's speakers along with their bios, topics and presentations.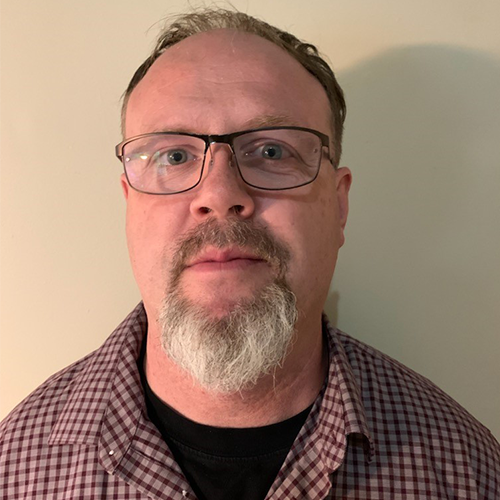 Stephen Duff
Ontario Ministry of Agriculture, Agri-Food and Rural Affairs
Speaker Bio
Coming from a dairy and beef background in Ontario's Northumberland county, Steve is an Ontario Agricultural College '94 grad who completed a Masters in Ag Economics from the Food, Agriculture and Resource Economics (FARE) department at the University of Guelph in 1996. Steve joined the Ontario Ministry of Agriculture, Food and Rural Affairs (OMAFRA) in late 1997 after a year as a policy researcher within FARE for the Dairy Farmers of Ontario.
During this time Steve chaired several federal-provincial-territorial committees including the Business Risk Management (BRM) advisory committee, the BRM administrators committee and is currently the co-chair of the Farm Income Forecasting Committee. Steve is currently OMAFRA's Chief Economist. Since 2011, Steve has been an Adjunct Professor in the FARE department teaching 4th year Agricultural Policy analysis. In 2016, Steve was the recipient of the first FARE distinguished alumnus award. Steve and his wife Robyn operate a beef and cash crop farm near Colborne, Ontario.
Topics:
Presentations:
Canada's Agricultural Policy
Canada's BRM Programs
Managing Farm Risk
Languages:
CONTACT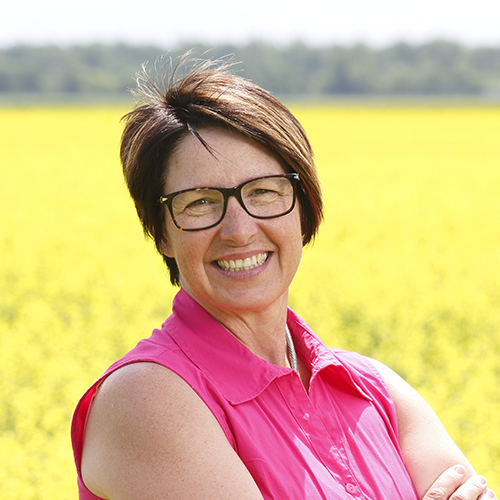 Roberta Galbraith
RNR Galbraith Farms
Speaker Bio
Roberta Galbraith is a lifelong learner, connector of people, problem solver and self-proclaimed work-a-holic!
She retired from her full time role as Manager of Member Relations for the Manitoba Canola Growers Association in July 2019.
As a full-time managing partner in RNR Galbraith Farms, she enthusiastically brings her passion for people and farm management to this role.
Other past experiences in the industry have been 16 years in the Agriculture finance sector as well as 16 years as Executive Director of a not-for-profit organization.
She is a graduate of the University of Manitoba Ag Diploma course. She believes strongly that we can always do better and that if we embrace opportunity there is little we can't accomplish.
CONTACT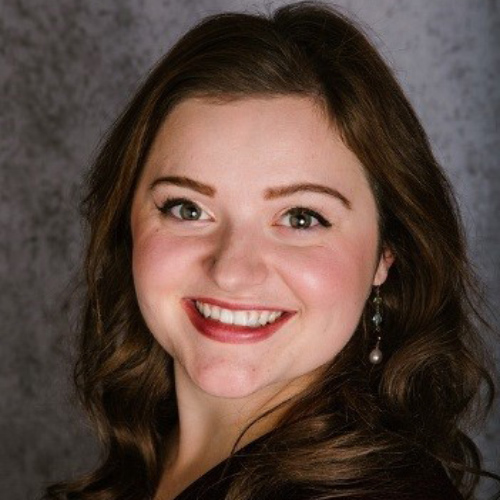 Annessa Good
Farm Credit Canada
Speaker Bio
Annessa Good was born and raised on a mixed farm in Cremona, AB, where her family raised purebred Simmental cattle, sheep, and exported Timothy-Alfalfa Hay to Japan. Annessa attended Mount Royal University, where she studied Business, specializing in Supply Chain Management, giving her a unique insight into Operational functionality. After graduation and working in Calgary for various industries, Annessa knew in her heart that she needed to return to the Agriculture Industry. She pursued a wonderful opportunity to work at Veterinary Agri-Health Services, a large clinic which services feedlot and cow/calf operations across western Canada. However, Annessa still felt removed from the area of agriculture that she is most passionate about – family farm sustainability and succession planning.
Annessa has since moved home to her family's farm and is slowly starting to re-build her cow herd. Annessa is also very excited to give back to her community through volunteering as an Assistant 4H Horse Leader for the local Cremona Club. Annessa also has the honour of being selected as a 2019 Finalist for the National program, Cattleman's Young Leaders.
Annessa previously worked for GRS Consulting Ltd., her family's succession planning consulting company. It was here that Annessa found her niche, providing a voice for the Younger Generation at the Succession Planning Table. Annessa now works for Farm Credit Canada as the Southern Alberta Agriculture Transition Specialist. Annessa specializes in transition conversations, focusing on sharing unique business structures, family dynamics, estate planning processes and innovative tools that can make this difficult process easier. Annessa and her family are currently going through the Succession Rollercoaster themselves, which provides excellent personal insight within her consulting career.
CONTACT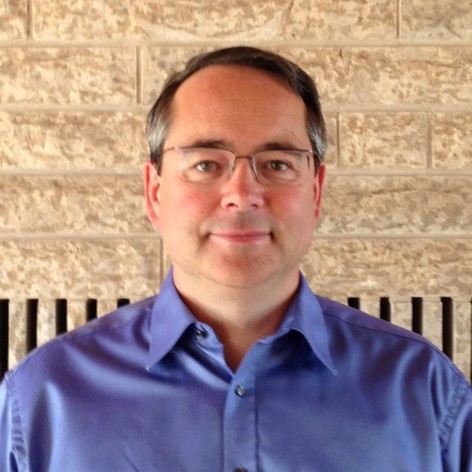 Kelly Dobson
LeaderShift Inc.
Speaker Bio
Kelly Dobson is the Founder and Chief Performance Coach of LeaderShift Inc. a leader support and development firm specializing in small and medium sized enterprises.
Kelly has turned a lifelong fascination with leadership and its connection to personal and organizational success into a practice that supports farms and businesses related to agriculture.
Kelly is also the current leader of a fourth-generation farm at Fairfax, Manitoba. Kelly has served agriculture for over a decade, chairing groups provincially and federally. Kelly is a Certified Executive Coach and holds MA in Leadership from Royal Roads University.
Topics:
Presentations:
Developing Farm Leadership Effectiveness
Taking Charge To Achieve What Matters Most
Languages:
BACK TO TOPIC LIST